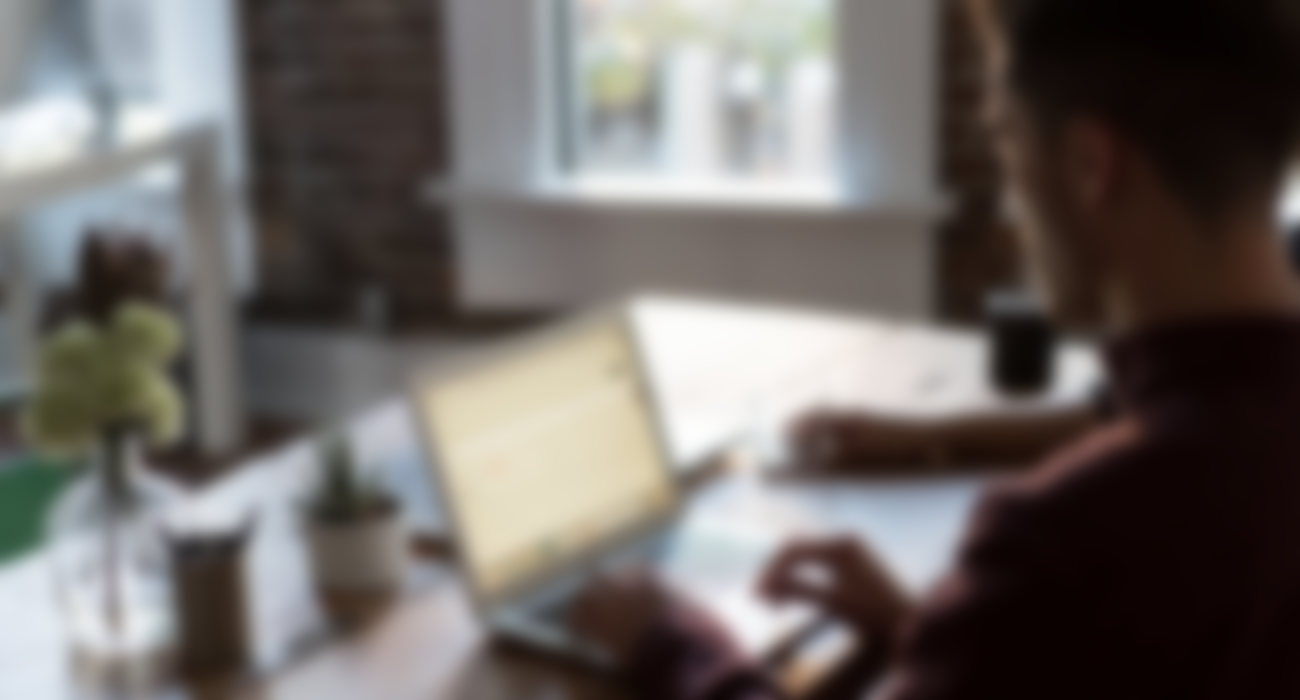 What's New - Q1 2018
Chameleon I.T we provide pragmatic consulting services that allow us to help you get the best out of your software systems and make life easier with a greater level of knowledge and ownership. 
Frequently we are asked what firms should be looking at this quarter, so here are a few suggestions:
    Data – this is key; particular with GDPR legislation coming into force – are you confident with what you have got – or do you need this auditing? 
    Workflow – have you started to look at this to start aiding/automating processes? 
    Excel – a great tool, but a nightmare at the same time – get these inserted into your database 
    Portal – are you using one to communicate with your clients yet? 
    Empowerment – do your users know/understand how to use their software to do things properly?