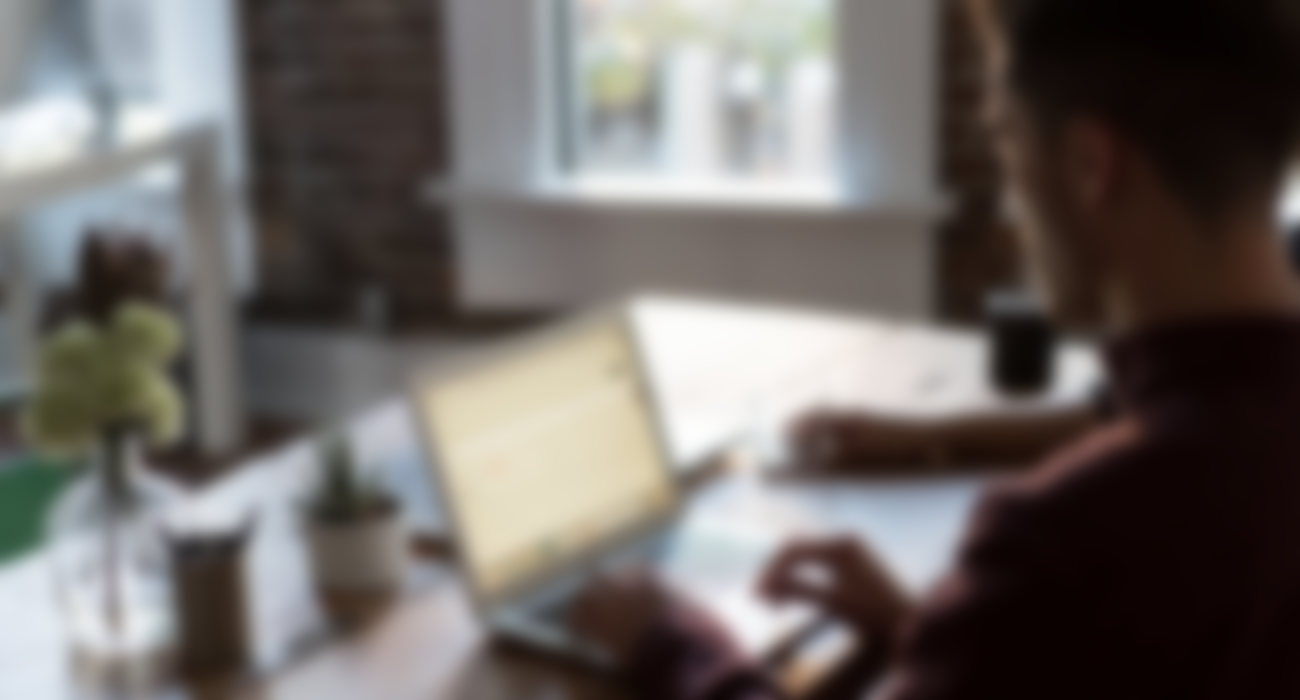 Integrating your Website with CCH Central
Finally after a lot of hard work by the team at Chameleon I.T we have now got our pilot project up and running.
What does this mean? Well imagine your dilemma,
a piece of newsworthy information crops up in the media,  
and you want to tell your clients and contacts about it quickly....faster than your competitors, are you in a position to do that? 
Many firms are not.
The solution is to use our integration with your website which will seamlessly check for content on your website and not on CCH and vice versa, and will synchronise the systems, then allow you to mail your clients using an industry standard email marketing engine to spread the word in minutes. 
At Chameleon I.T we can notify our client base in minutes of anything important.
Want to know more? Then please get in touch.
In time we will be building this functionality into other industry standard pieces of software.