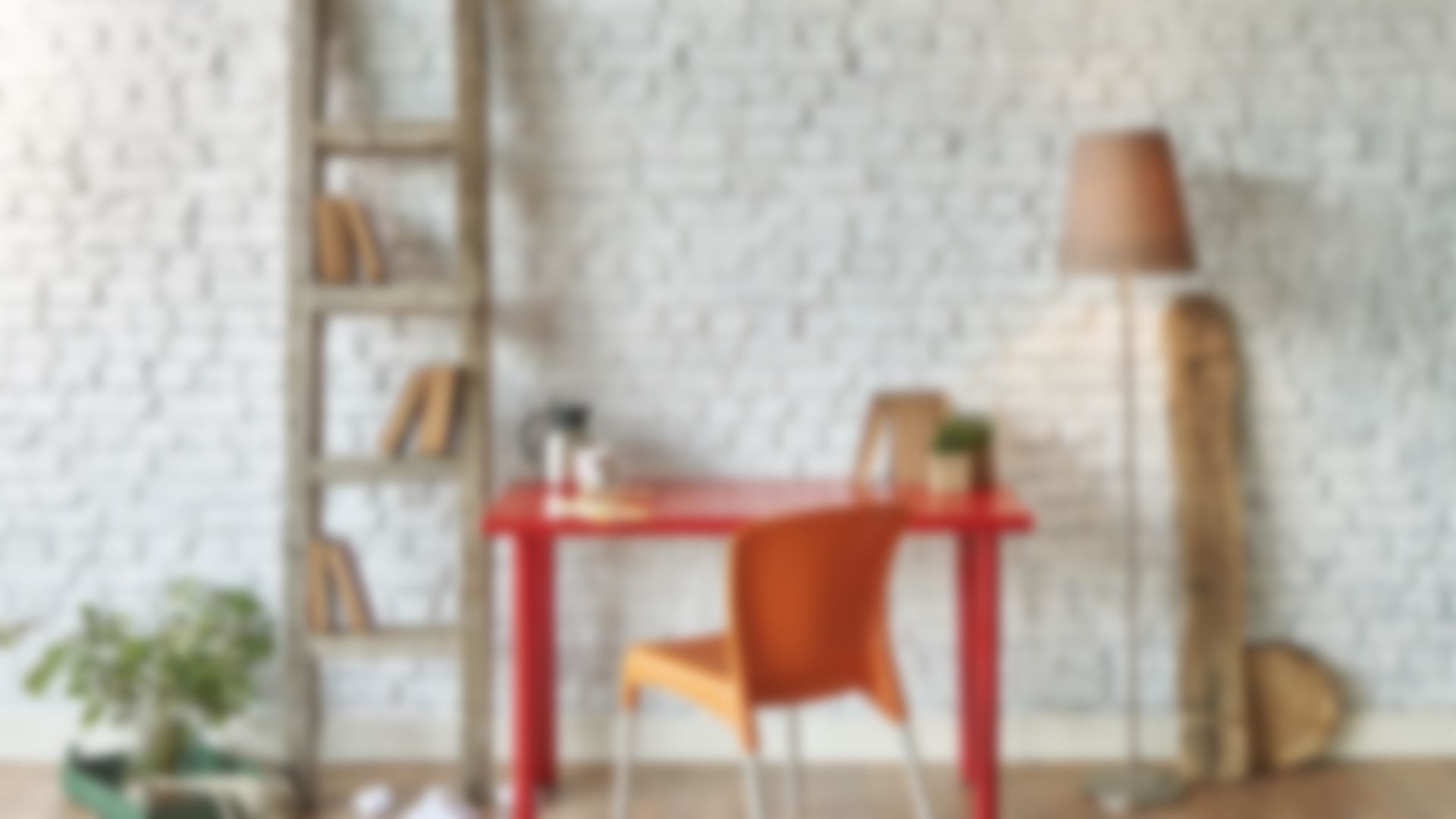 Chameleon I.T are a client focused consultancy seeking to deliver
IT efficiency gains through software and consulting solutions.
These solutions seek to take existing systems and optimise
them in conjunction with adding cutting edge technologies to complement.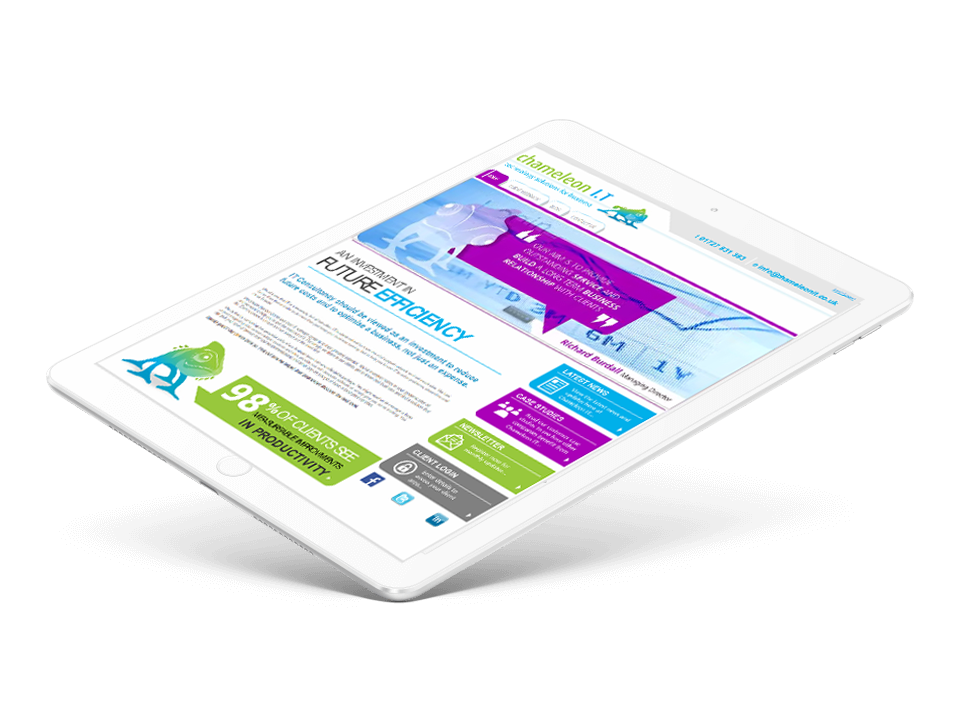 How we work?
Listening and Understanding
We like to take on board the needs of the client and make initial recommendations. We then discuss as a team to identify the most efficient method of achieving the aim, based on previous similar scenarios, current and upcoming technology and primarily the needs of the client.
Great Ideas and Implementation
We will take your needs and brainstorm them, and then detail an action plan. This is discussed and agreed with you, and any modifications are incorporated as we understand that needs can change. Then we get to one of the most exciting elements, starting to deliver the solution!
Testing and Follow Up
As we are satisfying your need the project is tested for suitability and adjusted should any needs change, then once it has passed our rigorous testing it will go live. Once users have had some time with the solution we then commence our follow up to identify any amendments required, which will be included in controlled releases. Our aim - a satisfied client where we have exceeded expectation.
Clients about us
Expertise in The Practice Management, Audit and Tax Software
Richard has been a huge support for me. His expertise in the practice management; audit and tax software that we are totally reliant on, now means that the software is working for us, giving us efficiencies and tools we had no idea existed. We have extended his role and he gives us his wise opinion on any IT related question that we throw at him.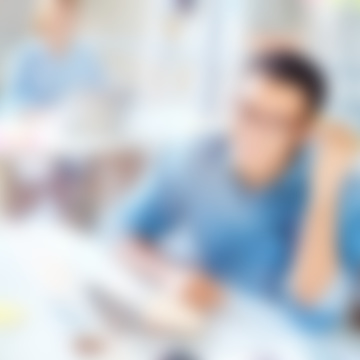 Jonathan Wall
Ability to Understand Our Requirements
Richard has demonstrated the ability to understand our requirements and implement solutions which have added significant value to our systems.

Peter Winter
Making Your IT System Help
For people in the professions such as accountants, solicitors or surveyors with large client portfolios to manage, you could find that Richard has just the solution to the problem of making your IT system help with this thorny problem. If you need information from your systems, Richard will find a way of delivering it to you in a way that is useful.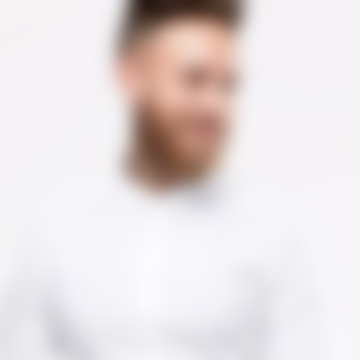 Robert A. Harris
Meet The Team
We are an experienced team and passionate about
developing software solutions.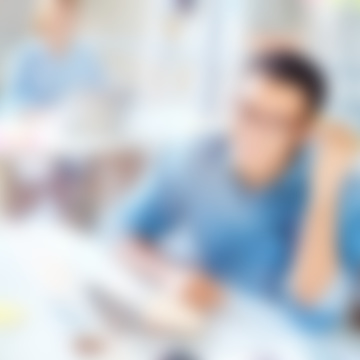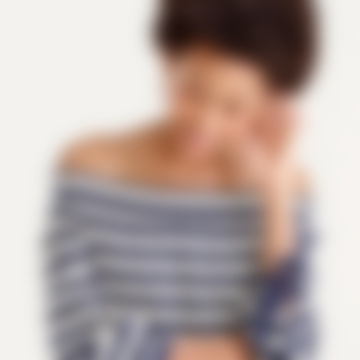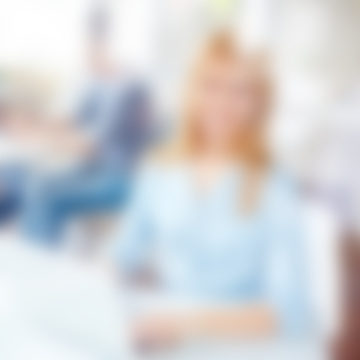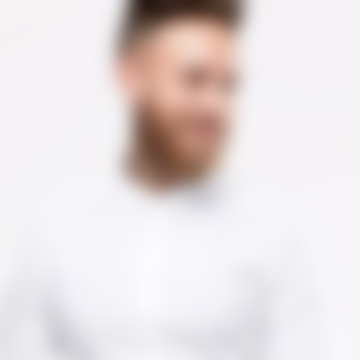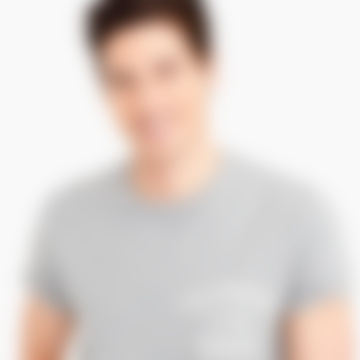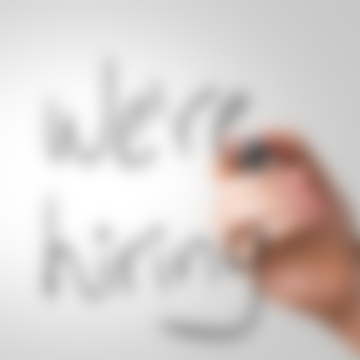 Want to discuss Your next project?